The SMC has invited the wider media sector to review the national Code of Conduct for media. All media houses have been invited to review the code and to submit their comments and proposals by July 2020.
The review process began in 2018, whereby over a hundred international codes were reviewed, enabling the commission to propose new sections and new terminologies for consideration and review by the Association of Media Practitioners (AMPS). The deadline has since been extended for AMPS, and in the meantime the other actors in the sector have now been given an opportunity to review and make additional recommendations. This takes the process through its third phase, which should take about two months.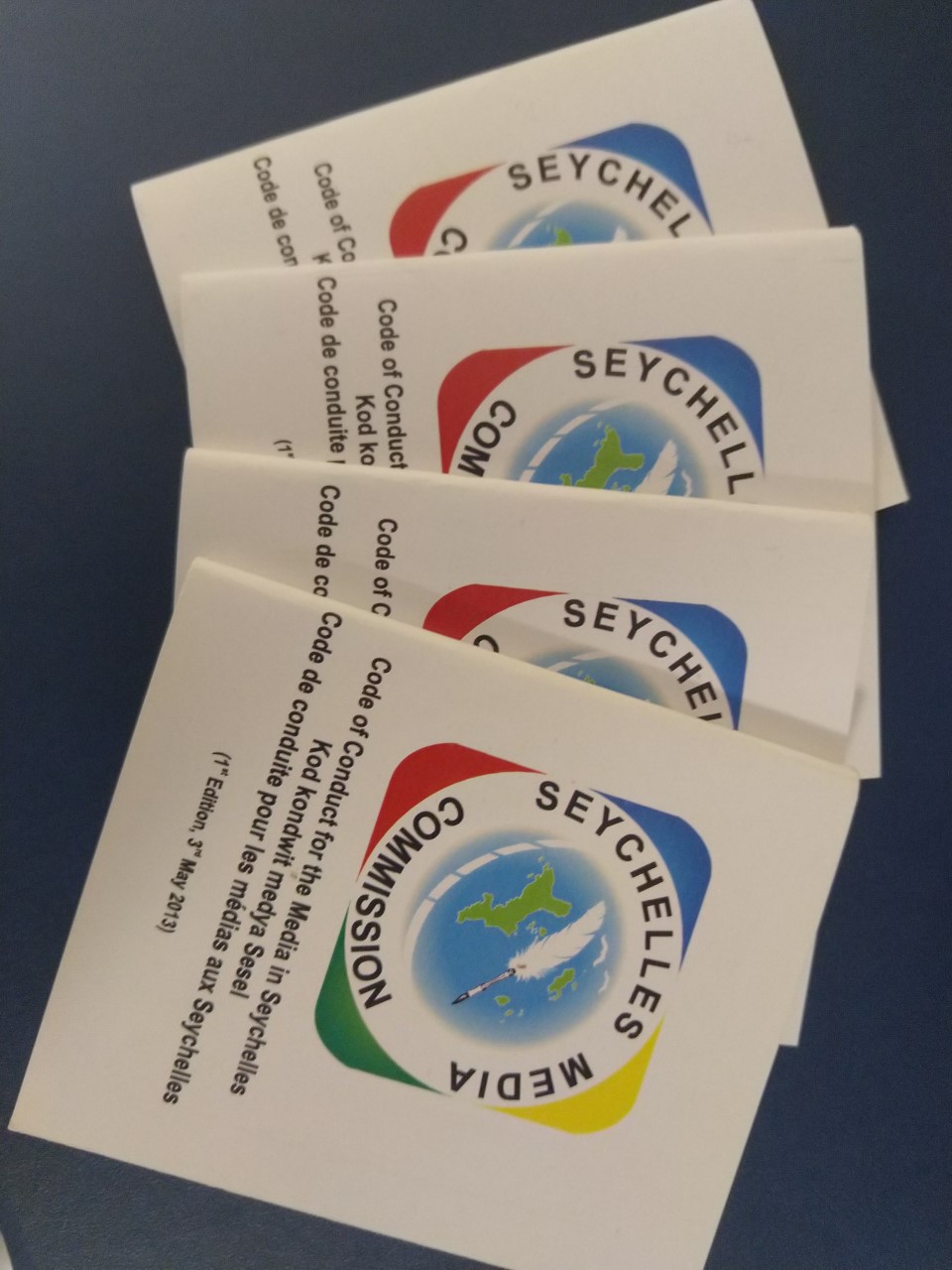 Media houses are expected to discuss the content of the code with media practitioners within their respective organisations, as the code governs the conduct and sets out guidelines and general principles for publishers of newspaper, radio and television broadcasters, news agencies, journalists of online publications.  
At the end of the revision process, the Commission hopes to take the revised Code to Cabinet for approval and to have it become a regulation.